Meganisi is a picturesque island in the Ionian Sea, four (4) nautical miles southeast (SE) of Lefkada. It is the largest among a group of islands called Tilevoides (among them Skorpios, Skorpidi, Thilia, Kithros, Atokos, Sparti, Arkoudi, Petalou etc.) all of which constitute one of Lefkada's Municipalities called Meganissi (Tafion).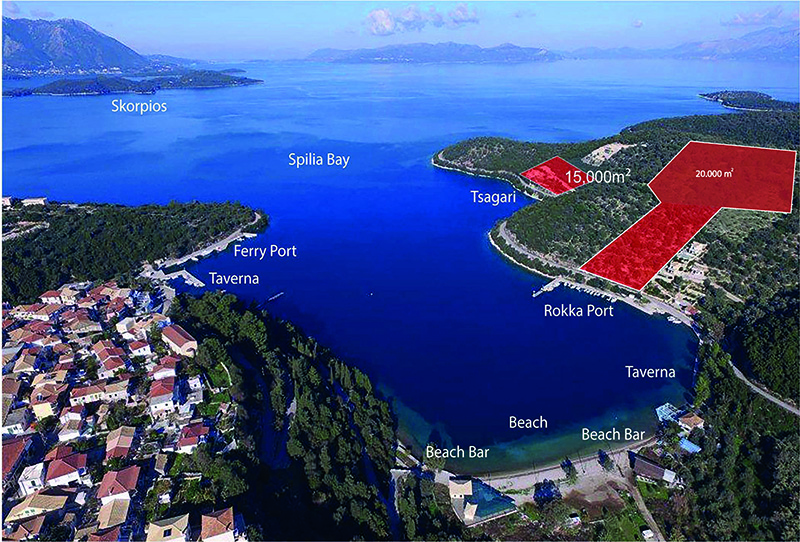 At the location ROKKA PORT at the port SPILIA BAY in Meganisi Lefkada with free marina on the facade.
A seaplane is coming to the marina.

Beach.

Aktio Airport is 65 km away.

PRICE 3.000.000,00 EUROS. 20.000,00 m2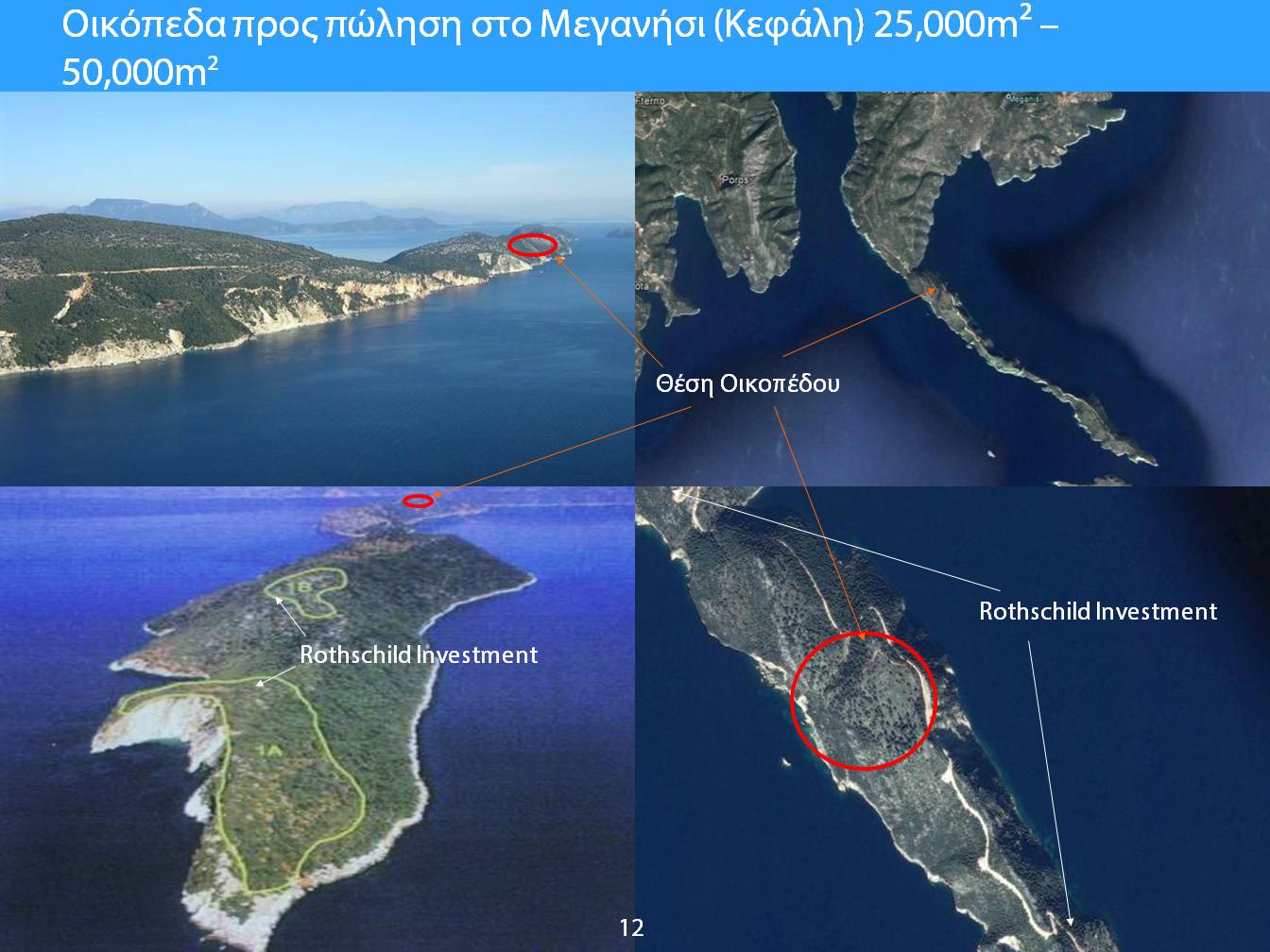 Various pieces of land by the sea, appx. 1,3 to 12,5 acres each, with a fantastic view to Kefali. Located in the middle of the Rothschild property for which a master plan of 150.000.000,00 € already is prepared.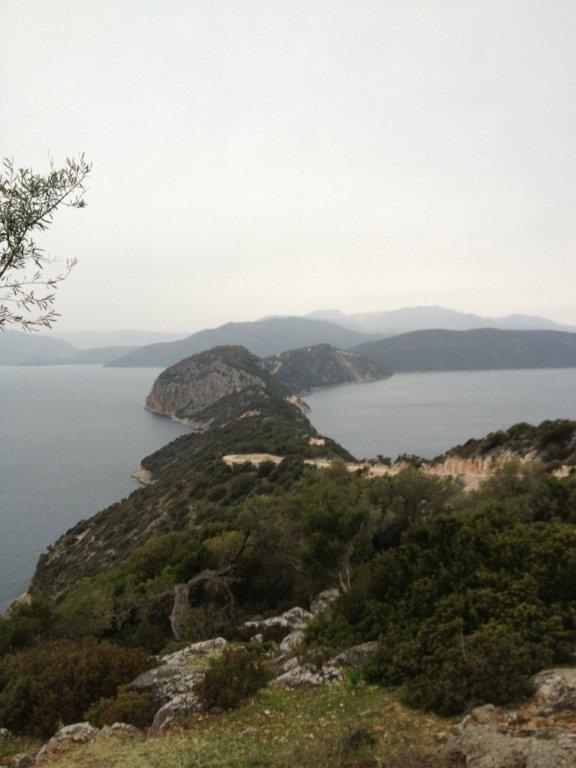 Our company has a large number of properties for the development of housing at different points in Meganisi, Lefkada, Kefalonia and Ithaca, whose total area exceeds 100,000m². All are in a green forested setting with panoramic views of the Ionian Sea and with good road access.